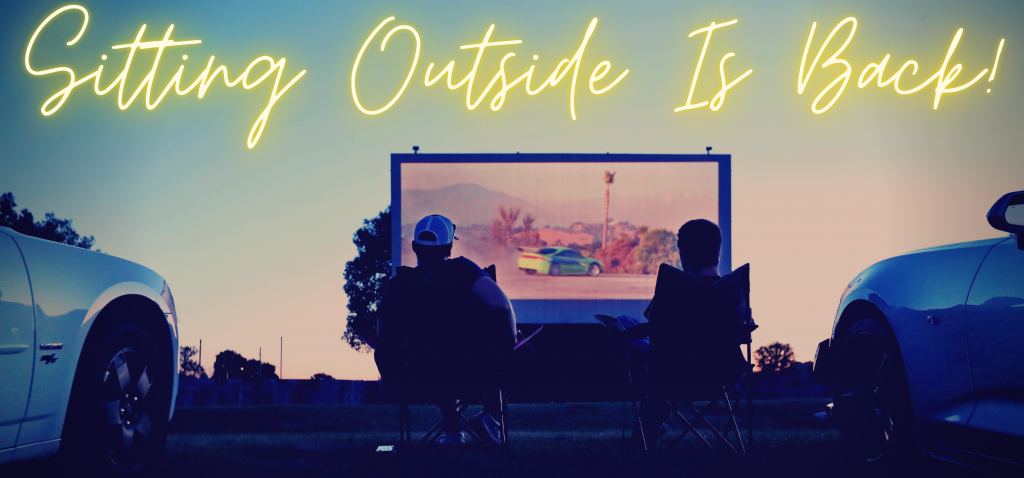 JUNE FILMS FOR FRIDAY NIGHT FAMILY FLICKS
BIG DADDY
FRIDAY NIGHT FLICKS: JUNE 18th
$30 Per Vehicle
#FamilyFun #FridayFlicks #VintageDrive-In #MovieUndertheStars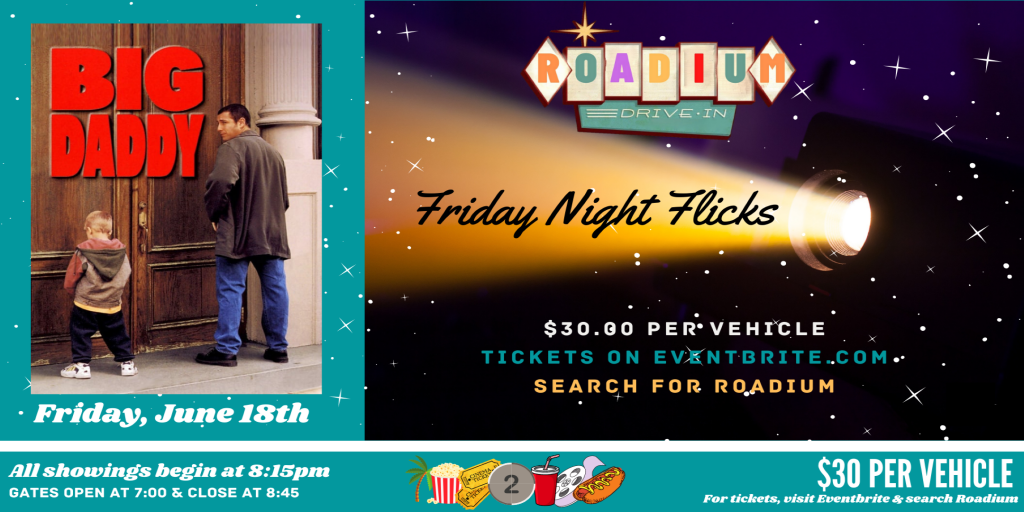 FINDING NEMO
FRIDAY NIGHT FLICKS: JUNE 25th
$30 Per Vehicle
#FamilyFun #FridayFlicks #VintageDrive-In #MovieUndertheStars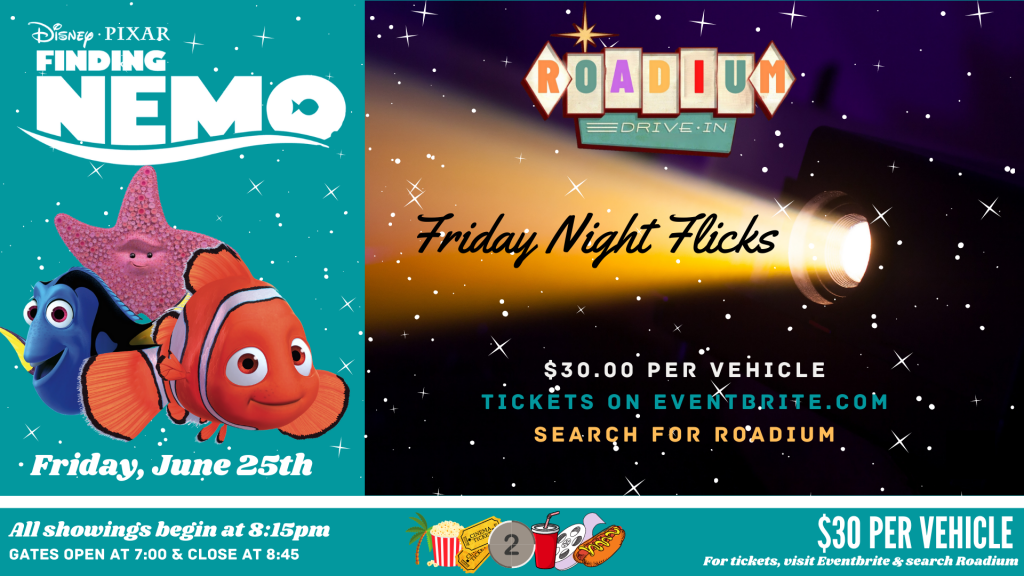 JULY FILMS FOR FRIDAY NIGHT FAMILY FLICKS –
NEW SUMMER PRICING: $25 ADMISSION PER VEHICLE!
FORREST GUMP
FRIDAY NIGHT FLICKS: JULY 2nd
$30 Per Vehicle
#FamilyFun #FridayFlicks #VintageDrive-In #MovieUndertheStars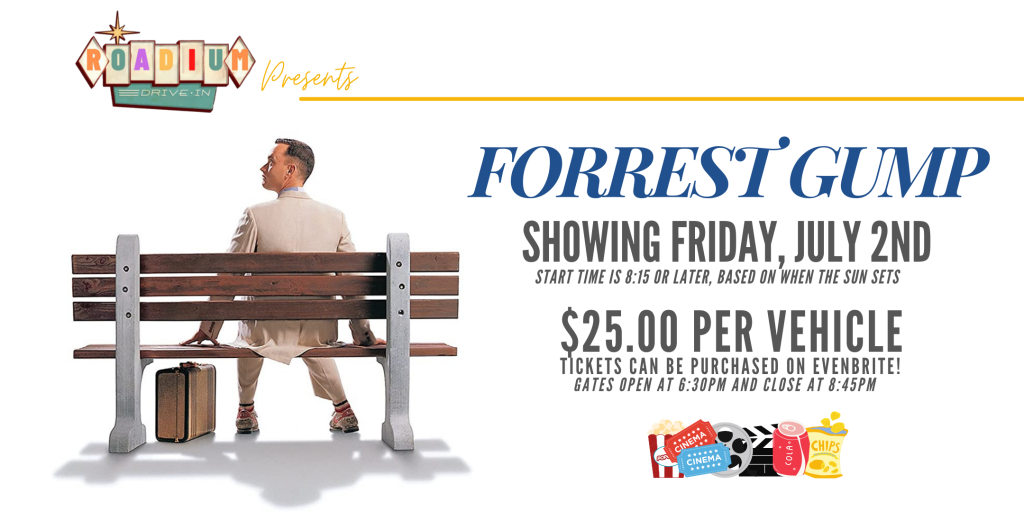 IN JULY, THE ROADIUM DRIVE-IN WILL HAVE A NEW MOVIE NIGHT! THURSDAY THEATER WILL BE SHOWING SENTIMENTAL CLASSICS. PLEASE JOIN US FOR A TRIP DOWN NOSTALGIA LANE.
CINEMA PARADISO
THURSDAY THEATER: JULY 1st
$30 Per Vehicle
#ThursdayTheater #Classics #VintageDrive-In #MovieUndertheStars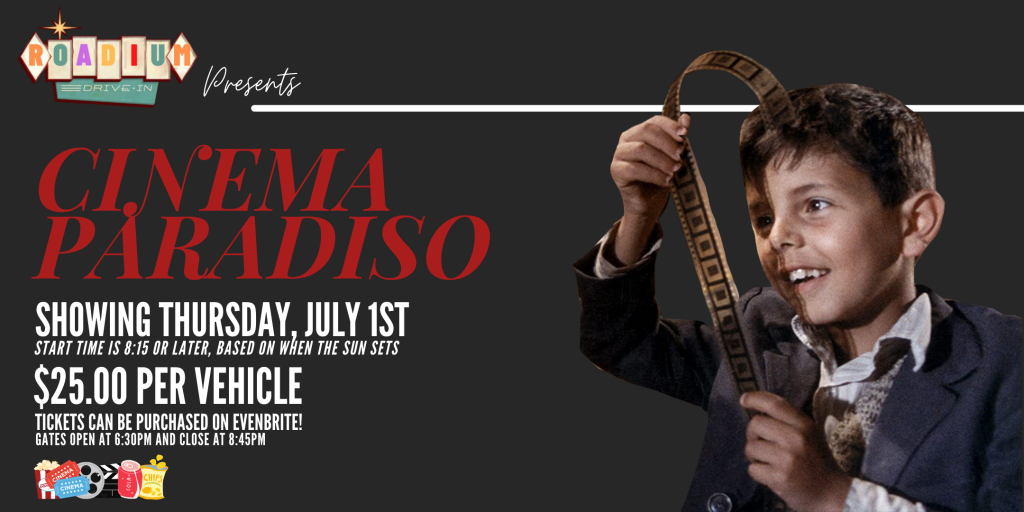 A FEW REMINDERS: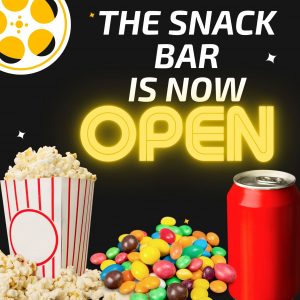 AFTER A LONG WAIT, SITTING OUTSIDE YOUR VEHICLE IS NOW ALLOWED!!!!
See below for our full FAQ!
Frequently Asked Questions
The Roadium Drive-In is very fortunate to continue to be able to provide the community with a safe and family friendly environment of entertainment! protocols:
Refund Policy: Refunds are allowed up to 1 day before the event.
Eventbrite's fee is nonrefundable.
Pets – Service animals may join you if they remain inside your vehicle with you, but otherwise, please leave your pet at home at this time.
Restrooms are available. They are frequently sanitized and monitored by an attendant.

Military & Healthcare Workers' Discount – We are offering a 20% off discount to all military and healthcare workers at the gate – UNLESS SOLD OUT. Please do not purchase your ticket online, as we will not be able to provide a discount there. Please bring a valid military or healthcare ID.
The fun continues all year long. Stay tuned and catch us on Facebook & Instagram!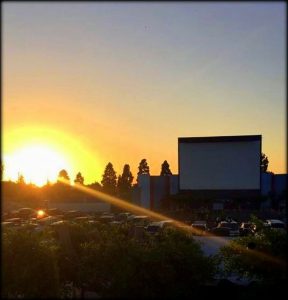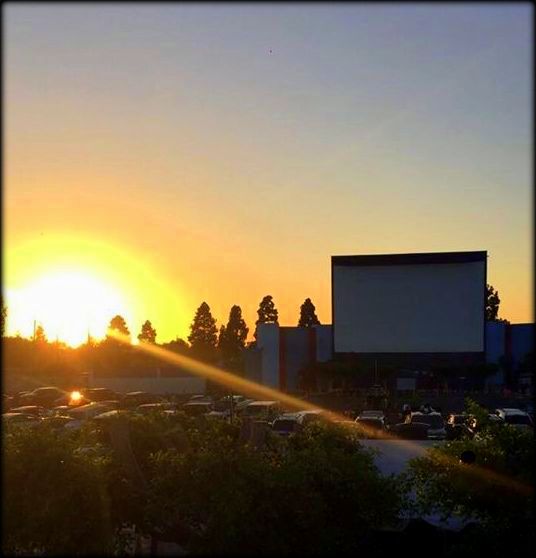 #movieunderthestars
#vintagedrivein
#southbaypremieredrivein
#familyfriendlyfilms
#fridaynightflicks