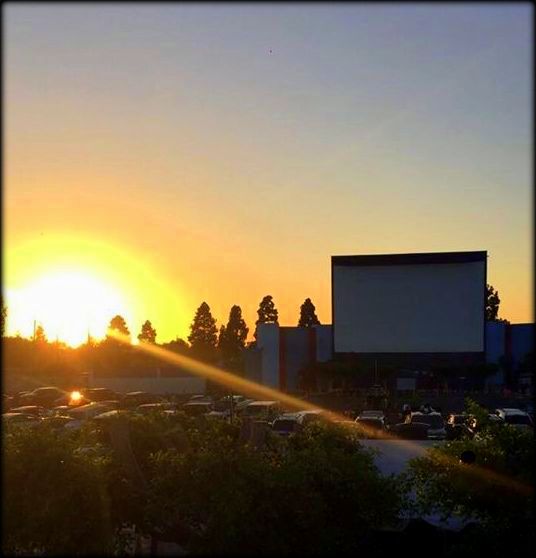 PLAN YOUR EVENT HERE!
Outside open air venues are becoming more popular as organizations look for creative ideas to hold their fundraisers, school functions or corporate events. The Roadium has been able to bring into fruition many companies' vision of entertainment in a safe and monitored environment. Whether you are looking for a place to host a private screening, office party, plan a business function or gather together to celebrate a milestone, the Roadium would love to collaborate with you.
Following are a few guidelines and necessary information to rent our venue. For more information, please submit your requests to info@roadium.com and we will be sure to respond to you in a timely manner.
Rental fees include the following staff on the night of your event: Site Manager, projectionist, parking and restroom attendant  
Rental fees includes the following equipment on the night of your event: Projector, Blue Ray Player, Mixer, FM Transmitter (Your laptop and/or tablet with your appropriate cables can be connected to our system)
Depending on the movie you select, there is an additional fee for the distribution rights as well as the Blue Ray movie. If you decide to screen your own film, that fee is waived. However, you must submit the movie content 30 days prior to your event to be reviewed and approved by Roadium management
If you decide to go with a movie, you can submit a list of 5 films you are considering and we will submit for their availability. (Please bear in mind that because we are located in a residential neighborhood, the choices have to be rated "G", "PG" or "PG-13")
Your organization would be responsible for the Box Office, where you would check in your guests as well as hiring security. Maximum capacity is 400 vehicles.
Organizations & businesses are allowed to have Food Trucks, Food Carts or Catered Food delivered
or may use our Snack Bar.
We will need a 2 million dollars Certificate of Insurance naming the Pioneer Theatres, Inc. as a co-insured Thirty (30) days before your event.
Please be aware that NO ALCOHOL or DRUGS are allowed at your event
A 10% Deposit fee (minimum of $500) is required to hold the date.
(In the event that we are forced to close as a result of the Los Angeles County Department of Health Covid Pandemic protocols, the Roadium will refund your deposit or work with you on rescheduling to another date.)
Our restrooms are maintained the entirety of your event
Final contract must be signed by both parties no later than Thirty (30) days before your event
Final payment is due 15 days before your event