Click on the Event for more Information!
Daylight Savings Begins!
Event Navigation
Don't forget to turn your clocks one hour ahead!
You don't want to miss out on the Early Bird Specials to be found
at The Roadium Open Air Market.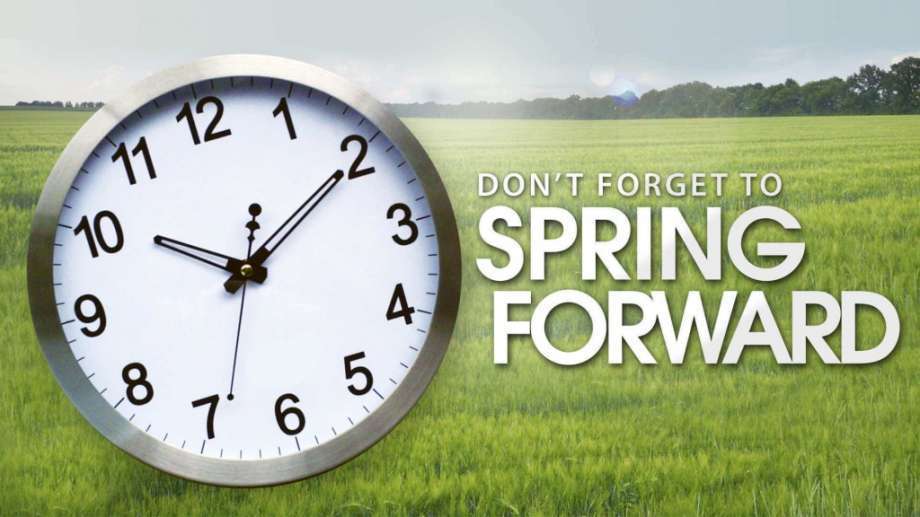 Hope to see you at the Roadium! A great place for Family Fun!