Here at the Roadium, we love nothing more than FAMILY TIME, SHOPPING, FOOD, & FUN on a beautiful SoCal day!
So we decided to open a NEW part of our park…
The Family Fun Zone! Our GRAND OPENING on April 1, 2017 was a blast, but the fun doesn't stop! Join us every Saturday and Sunday!
What to expect? After a great day of delicious food fresh off the grill, fruity ice-cold soft drinks, and the best deals in the city…
Stop by AAA 26-29 every weekend for the brand-new fun zone complete with a BOUNCY HOUSE AND OBSTACLE COURSE!
And that's just the beginning… BUMPER CARS and a lot more are coming soon!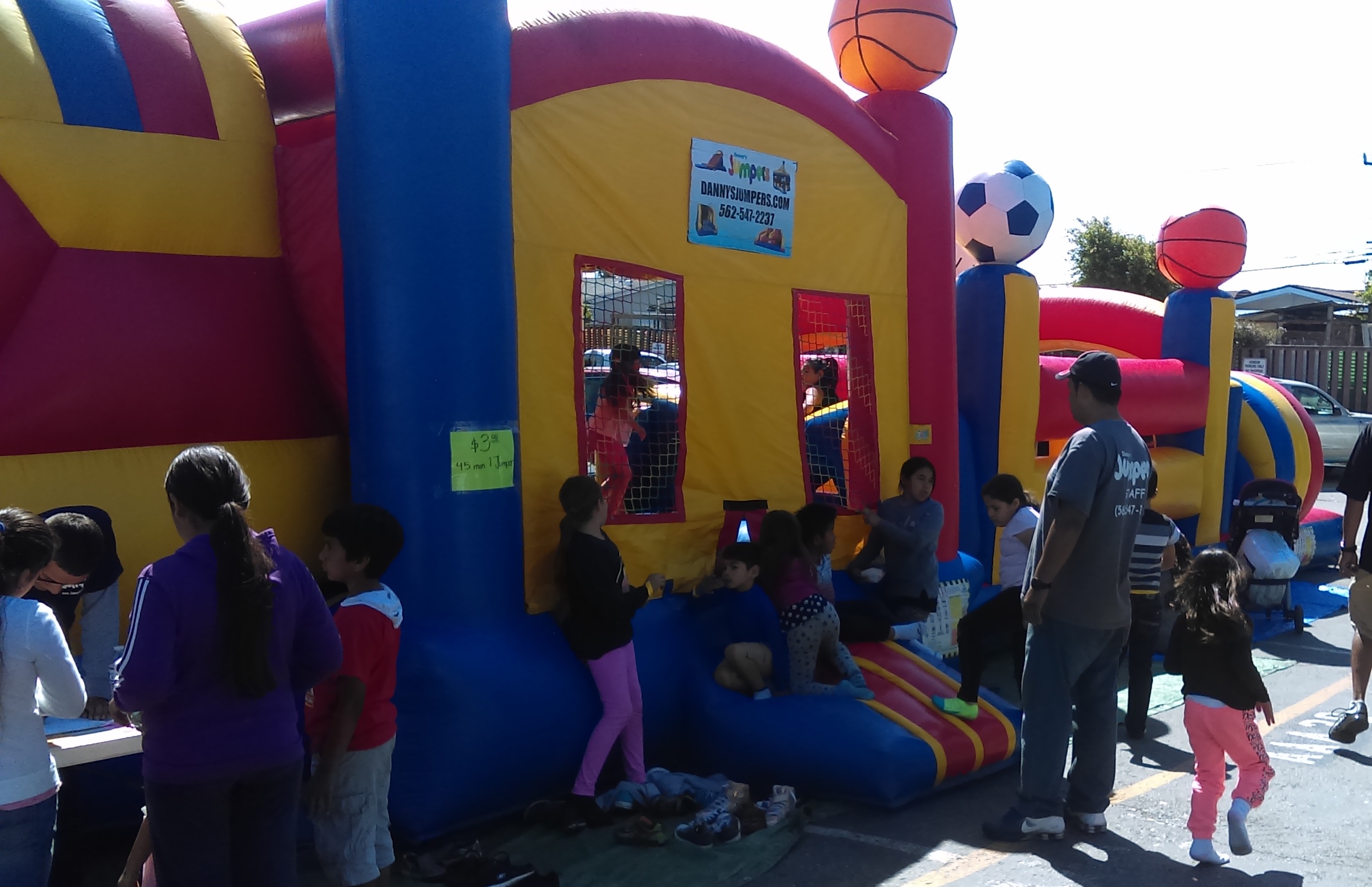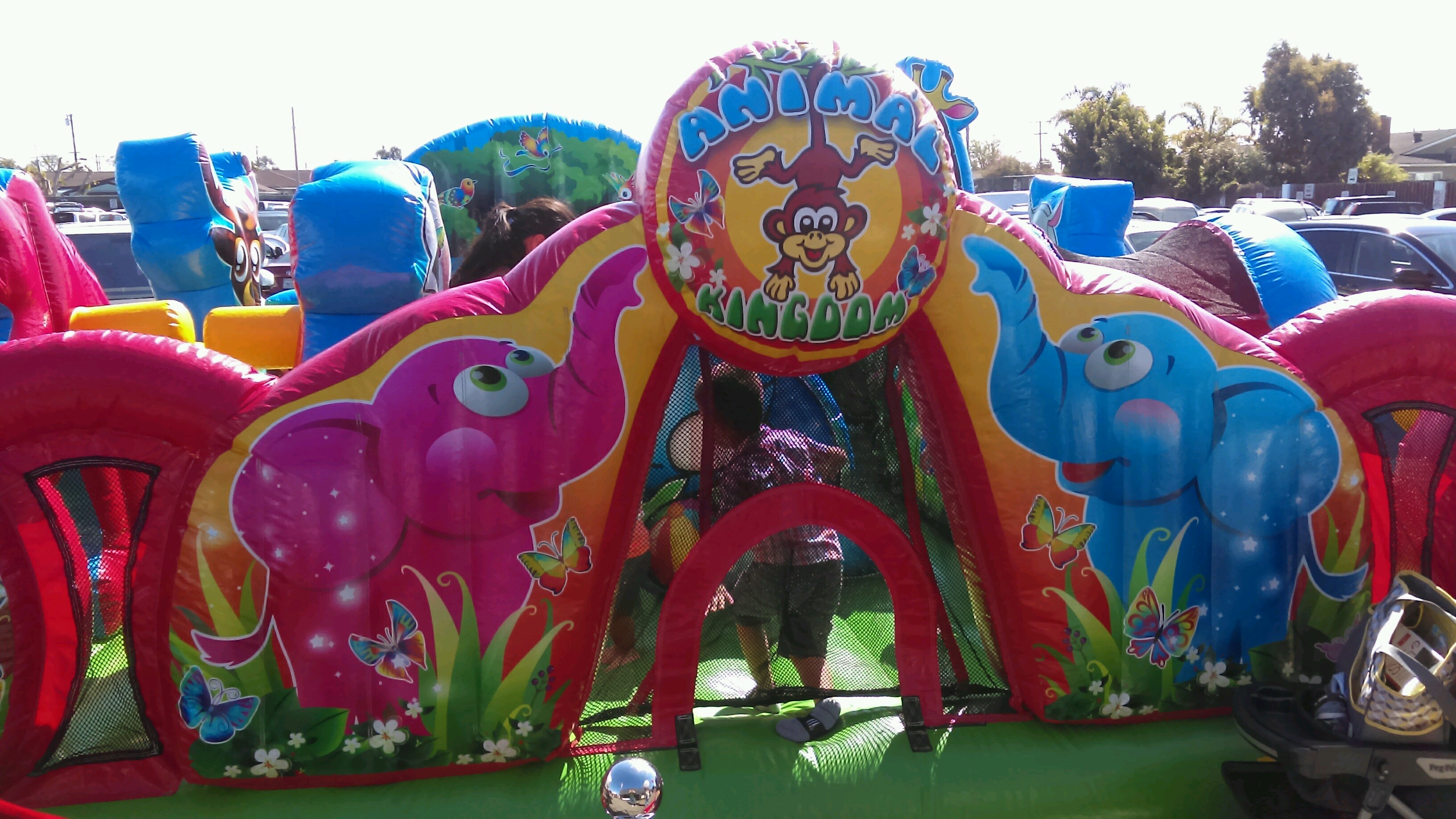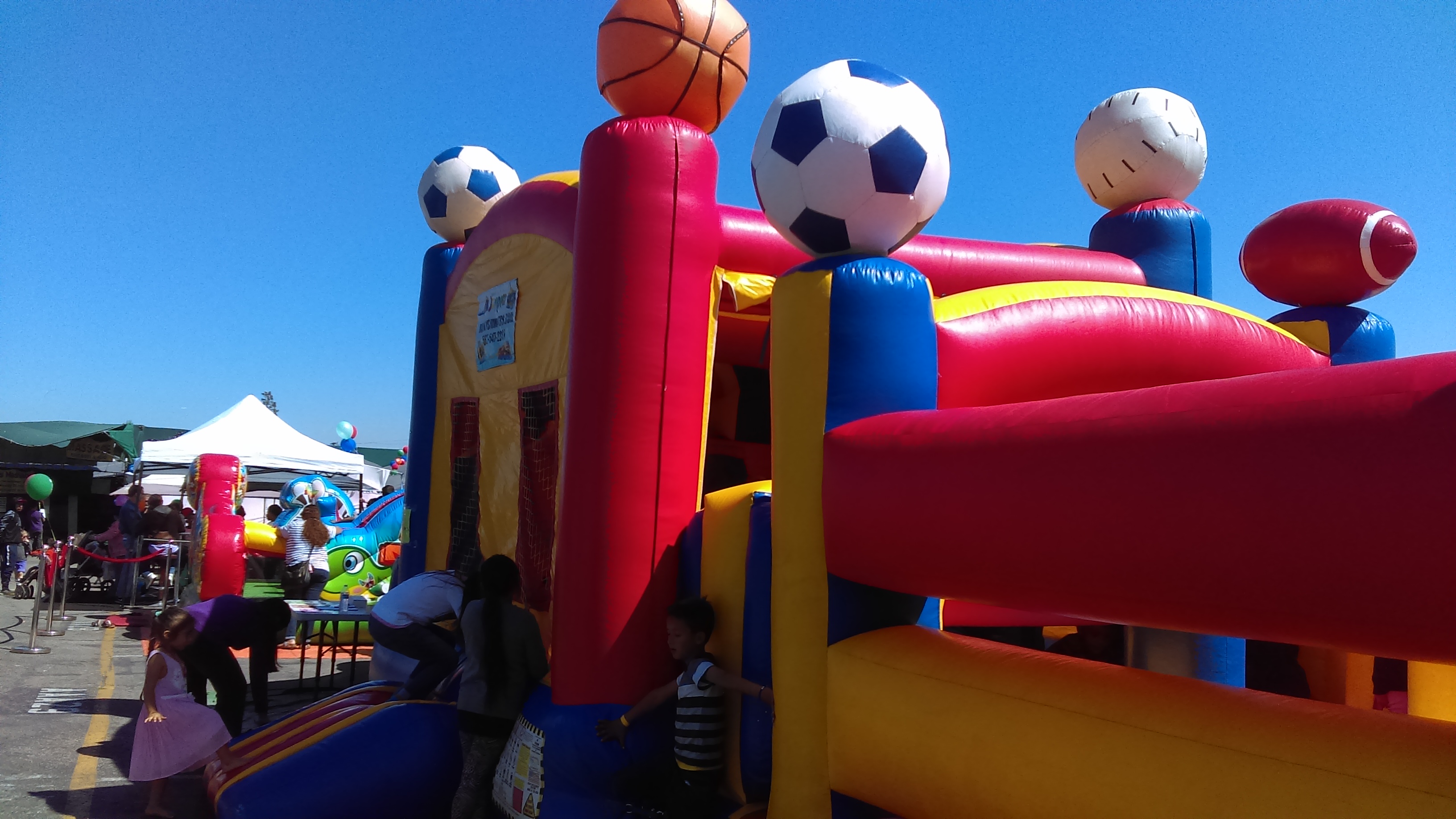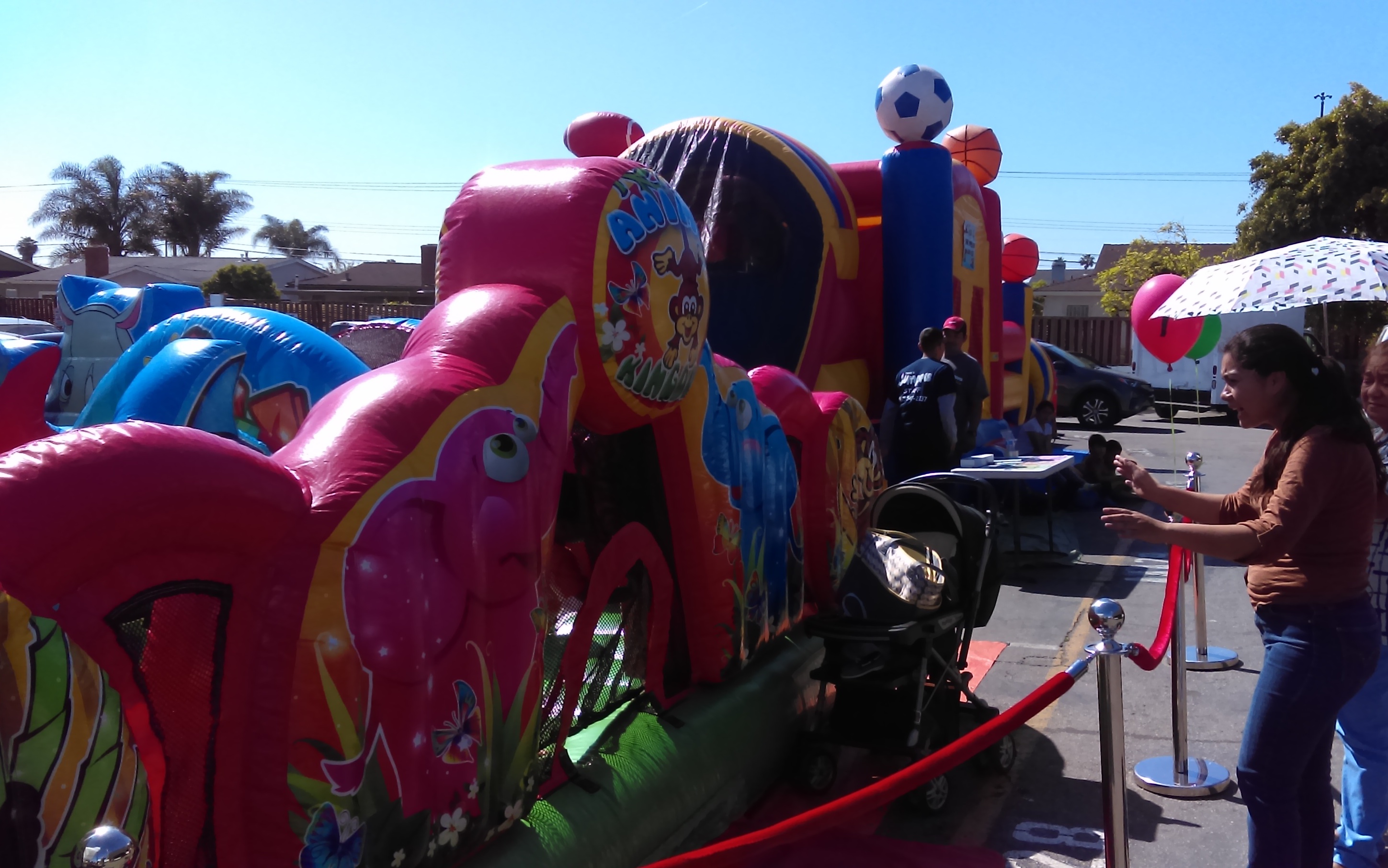 ***
This is just the start of a Roadium initiative to create more FUN experiences in our park for shoppers. What's next? Awesome additions for our grown-up shoppers! Stay tuned for news, and as always, message us on Facebook or e-mail us at info@roadium.com with ideas and suggestions!