ToGa Fandom Expo Coming Soon
Hosted by The Roadium Open Air Market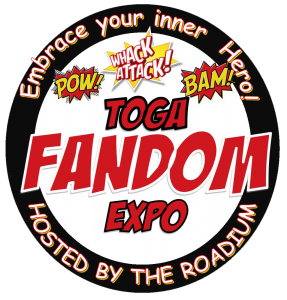 TOGA invites you to the first TOGA Fandom Expo hosted by The Roadium Open Air Market!
This event will be held on Saturday May 4th, 2019 and Sunday May 5th, 2019 from 9am to 3pm.
Located in Torrance, CA, The Roadium is a great place for vendors to show off their wares to over 30,000 shoppers every week! This makes The Roadium an extremely valuable opportunity for TOGA vendors to sell their products without needing to worry about a long-term lease or additional overhead. This event offers the venue to comic convention vendors at a very competitive price!
TOGA will be held under a fully enclosed 40×100' tent. Since this will be a two-day event, vendors will
have the option to leave their merchandise setup overnight at no additional cost, guarded by
The Roadium security team.
Admission for Customers is as follows:
Driver $2.00
Each Additional Passenger: $1.00 with a max of $5.00
VIP Parking: $7.00
If you park for FREE at El Camino College and ride the FREE Shuttle Bus: FREE ADMISSION WITH COUPON
FREE ADMISSION COSPLAYERS!!! (VIP Parking NOT Included)
TAKING RESERVATIONS NOW
---
What does the event look like?
5 food trucks, snack bar, and an eating area!

Multiple characters in costume with back drops!

Music & live entertainment!

Lanyards upon entry!

Goodies for all customers (buttons, stickers, etc.)!

Games and prizes!

Tons of parking!

Free shuttle bus to and from the parking areas!
Advertisement
Giant Air Balloon 21 feet high on Redondo Beach Blvd

Social Media: Twitter, Facebook, Webpage, YouTube, Instagram, Comic Book stores, and Colleges

Roadium Drive in Theater's Commercials during the Movie

Gardena Cinema

Banners

Bus and Car wraps

Posters

Marquee and Digital Advertisement

El Classificado & The Daily Breeze Newspapers
This event is being held in the South Bay region, which is home to people from all walks of life. Fans from
all over the Los Angeles and Long Beach areas are expected to join in on the fun!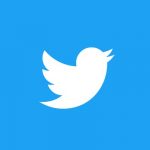 Please view the attached file for pricing, rules, and agreement.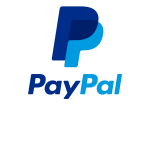 1 Day Event:
Islands/Booths $100
Single Tables $50
2 Day Event:
Islands/Booths $200
Single Tables $100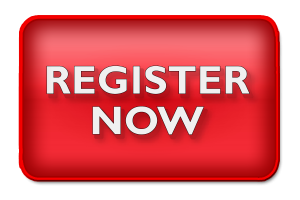 Click here to Register NOW
Fill out the form and email it to: sandroduval@roadium.com
OR
Print Out and Mail this Form to:
TOGA FANDOM
2500 REDONDO BEACH BLVD., TORRANCE, CA 90504